Sarah Harrigan Photography   |   Vernon, Connecticut

Children   |   Families   |   Seniors

---
There is something special about being able to capture newborn babies.  It is truly an honor to be able to capture these moments for the parents and grandparents.   They change so quickly the only opportunity to capture this is in the first few weeks.  Once this time passes you cannot turn the clock back and try again.  This little angel made us work for every shot but he was so sweet.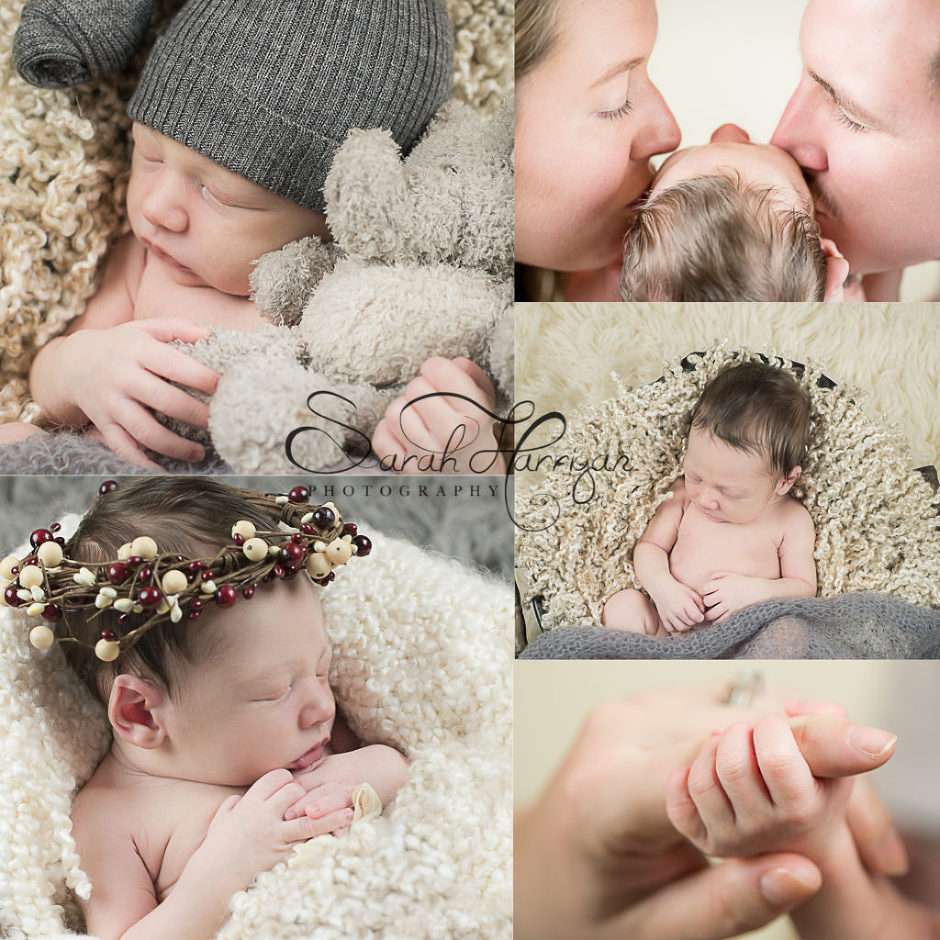 Newborns are constantly changing and being able to capture them within the first few weeks is essential in preserving this time in their lives.  Camden is growing like a weed and is so incredibly loved by his mom and dad.  This time is merely a fleeting moment in the years to come.  So glad they chose me to capture this for them.