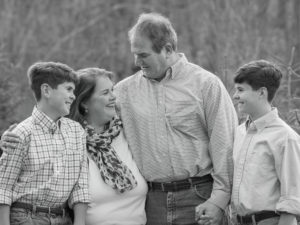 I am the lucky mom of two wonderful boys and a wife to fabulous husband.  Capturing those memories has always been very important to me.  Time passes so quickly so it is imperative to freeze those moments to remember.
Photography can mean many things. For me, I have loved the idea of photography as much as the actual photography itself. I want to capture those memories that you can revisit time and time again for many years to come. The past is what makes us up to what we are today and those memories help us remember the path we traveled.
I love photographing children and families being themselves.  These are the memories we want to capture and remember.