Three years ago I had decided to start my photography business.  The market has become saturated with photographers with moms that were staying home and thought it would be an easy way to bring in extra money.  Everyone starts somewhere and the competition continues to be fierce.  To it is up to the individual to set themselves apart from all other photographers.
Being a photographer is so much more than just snapping a few clicks on a camera.  It is learning and being able to manipulate your manual settings to achieve the look that you envision.  Following photographers top of their field, watching hours of endless tutorials, attending workshops from others at the top of their field, peruzing Etsy for vendors that make amazing halos, knit products and props can be and very much time consuming and financially exhausting.
So "snapping" those photos is just a part of the art.  Editing and gleaning through for the best of the best can also be time consuming.  Though the SOOC (Straight Out Of Camera) images are usually pretty good but it's what is done in the editing that gives it the "WOW' factor.
Here is an example of a before (SOOC) and after editing image as an example.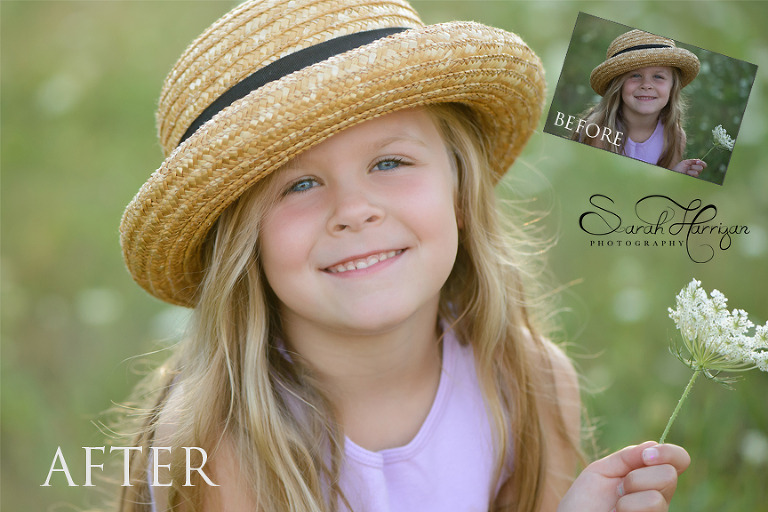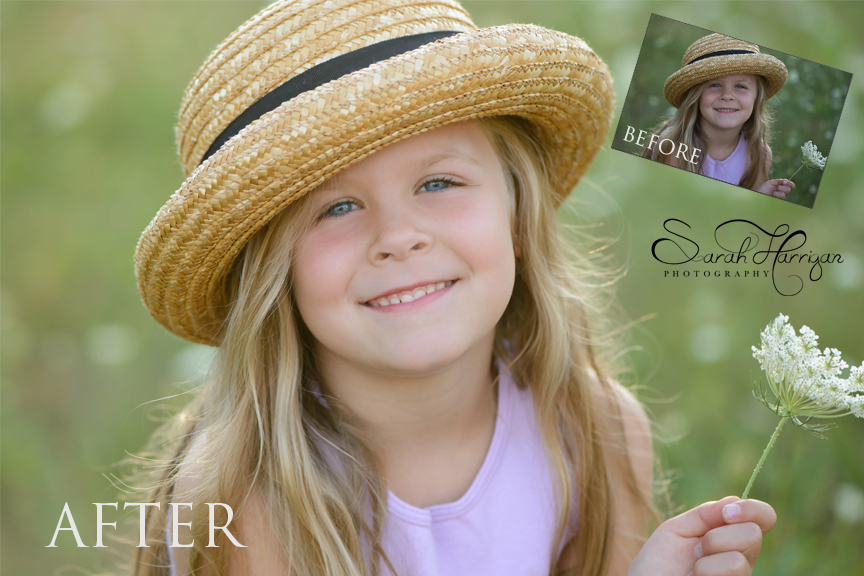 So I thank all my return customers and all my new clients for following me on this journey.  I look forward to capturing those memories for you to cherish for years.