There is a special bond as well as language between twins. These two little ladies are lucky enough to have an older sister watching out for them as well.
I found the most amazing spot on one of my travels one day and vision becomes reality.
Hannah loved the hat and it looks like it was made for her.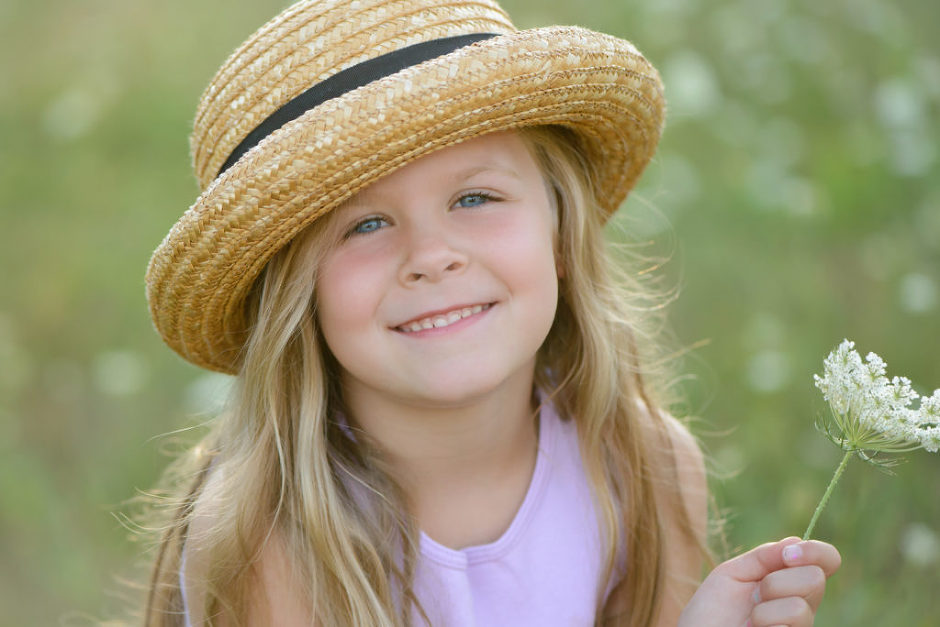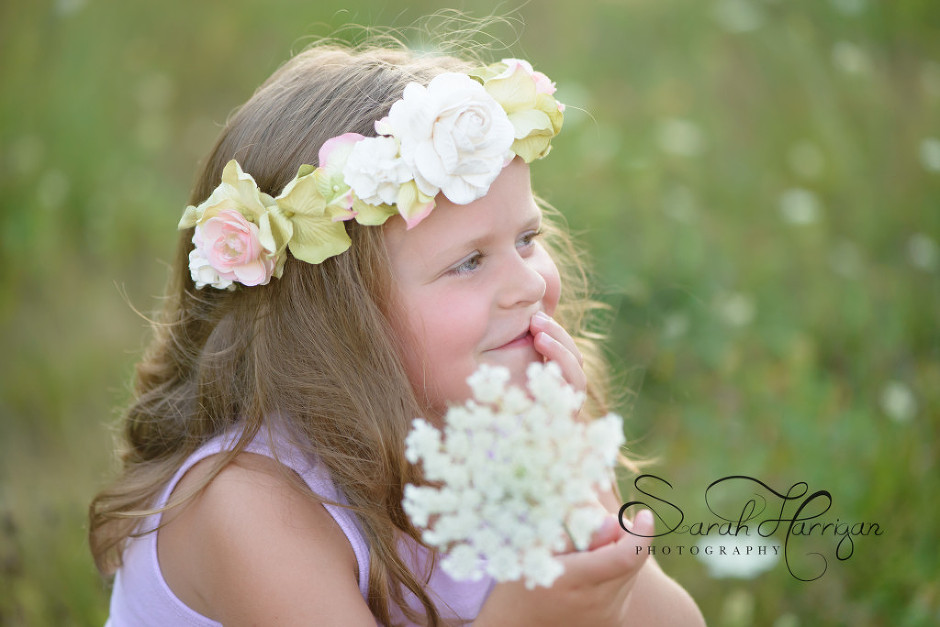 Her sister Hope couldn't get enough of the princess halo.

The secret language of twins.  Only they can understand but the love and friendship can be witnessed by everyone.


The most beautiful field of wild flowers make the perfect opportunity for little ladies.


Three little ladies growing up so fast.  Oh the adventures they will endure will surely keep their mom and dad on their toes.